Quick help after a bereavement in the family
Arranging taxes, insurance and contracts
When a spouse or family member has passed away, there is a lot to organise and to organise and settle. In this very difficult time, everything quickly grows on you, especially when you have to take care of things you had little to do with before.
We support the bereaved in settling the estate, going through all the documents and completing the necessary formalities.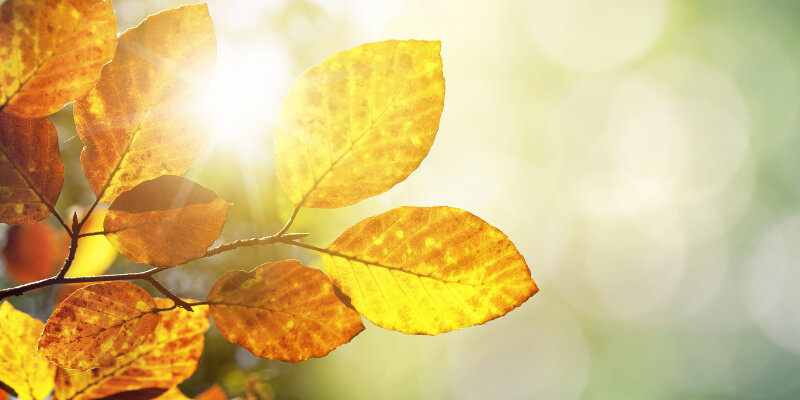 For example, we help with
Joint review of all documents at your home
bereavement information to pension funds, health and pension insurance companies, accident or life insurances, banks, etc.
Review and assessment of existing insurance policies and contracts
Change or cancellation of existing insurances and contracts, memberships and subscriptions
Handling all tax obligations as well as all inheritance law issues such as applying for a certificate of inheritance or dealing with legacies and compulsory portions.