Here you get a first impression of us
We look forward to getting to know you personally soon
Guido Holler is a founding partner and managing partner of H&W. He is a specialist lawyer for tax law and a specialist lawyer for inheritance law.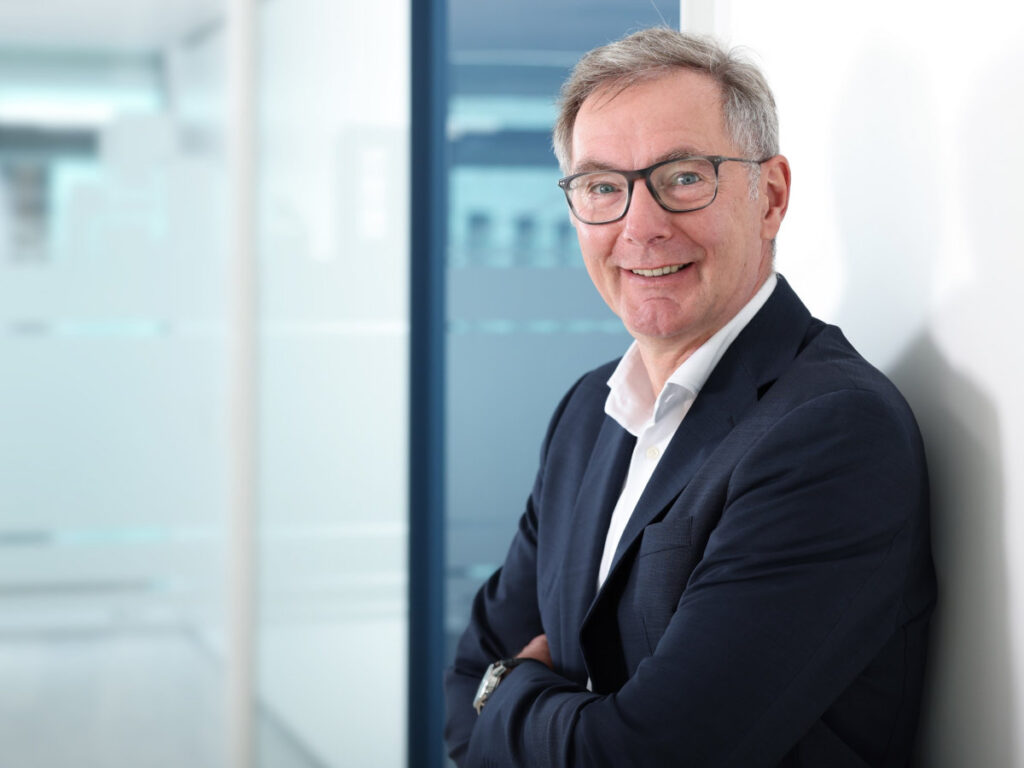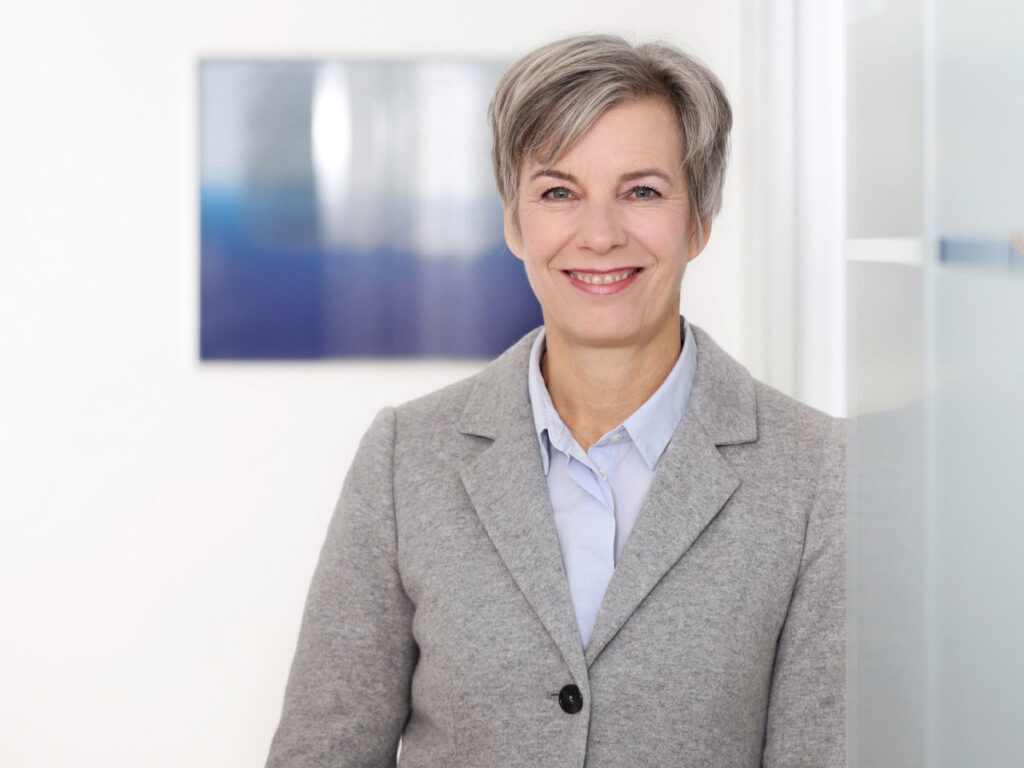 Ira Will is a founding partner and managing partner of H&W. She is a certified public accountant, tax advisor and specialist consultant for international tax law.
Ira Will focuses on advising medium-sized clients and private individuals, foundations and non-profit organisations. In addition to traditional tax advice and the preparation of annual financial statements, income and surplus statements and the corresponding tax returns, further specialisations include advice in the areas of inheritance and gift tax, including the necessary valuation law, and international tax law.
The majority of these clients are internationally active. Therefore, Ira Will has experience in cross-border tax structuring for companies and private individuals, inter alia, with regard to residency, foreign income and taxation of moving in and out of the country.
Ira Will studied business administration in Münster and then worked in the auditing department at KPMG Düsseldorf from 1990 to 1995. During this time she was an expatriate in Paris for 1½ years in the area of reconciliation of the French commercial balance sheet to the German commercial balance sheet. In March 1995 she successfully passed her examination to become a tax consultant and moved to Treuhand und Revisions AG Niederrhein in Krefeld.
In February 1998 she was publicly appointed as an auditor. From May 2001 to May 2006 she worked as a tax consultant and auditor in her own office. She then moved to the law firm TIGGES Rechtsanwälte. Here she was a partner from 2012 until her retirement at the end of 2020 and managed HOW Steuerberatungsgesellschaft mbH as managing director. In October 2020, she acquired the title of "Specialist Advisor for International Tax Law".
Ira Will has been a managing partner of H&W Partnerschaftsgesellschaft mbB since 1 January 2021.